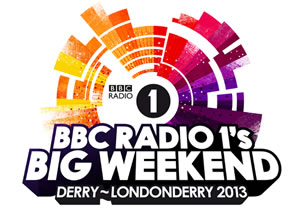 Radio 1's Big Weekend has been a resounding success and in the background supporting this success was Derry Hire Company, Parkes Hire. Over 5 kilometres of Temporary Fencing was provided by the company to numerous locations throughout the city along with Mobile Tower Lights, Generators and Material Handling Equipment.
Event Hire has become an important market for Parkes Hire and as Derry's only locally owned Hire Company, are proud to be suppliers to the many events taking place in the city's celebrations of UK City of Culture.
For any event no matter how big or small, give Parkes Hire a call for your event hire requirements.